We are a learning community inspired by the example of our teacher, Baba Hari Dass. Located on 355 acres of redwoods and grasslands, our peaceful haven is a place where you can step back, slow down, and reconnect to your center, to nature, and to a more authentic flow of life.
At our core we offer a beautiful, community managed space for yoga retreats, personal practice, spiritual and personal development programs, and a variety of classes and workshops. Our modern meeting spaces evoke a rustic and tranquil atmosphere and provide a variety of settings to gather and practice.

Free Online Offerings
As we seek to find balance and positive, creative ways to engage at this remarkable and very challenging time, we have been looking for how to keep connected through our practice and study of Yoga.
Learn More
Programs & Retreats
Step into a nourishing container for transformation for a night, a week, or more. We host a rich array of retreats, classes and programs taught by renowned teachers set in a rejuvenating environment.
Learn More
Mount Madonna Institute
A private, non-profit educational institution providing high quality, professional and academic instruction and training in the fields of Yoga, Āyurveda, and Community Studies.
MountMadonnaInstitute.org
Host Your Group on the Mountain
We accommodate groups from 15 to 500 in a variety of beautiful, peaceful mountaintop settings. Our dedicated staff provides delicious vegetarian meals and full support for your retreat or program.
Learn More
Upcoming Events
Jan 21, 2021 - Sep 30, 2022
The Mount Madonna Institute Master of Arts degree in Ayurveda is a graduate level professional training that confers mastery and excellence in the field of holistic wellness and integrative health care. The MA program includes graduate level courses in inter-professional education, research literacy, advanced Āyurvedic medicine and classical texts, supervised clinical internships, externships and apprenticeships and culminates with a capstone project and presentation.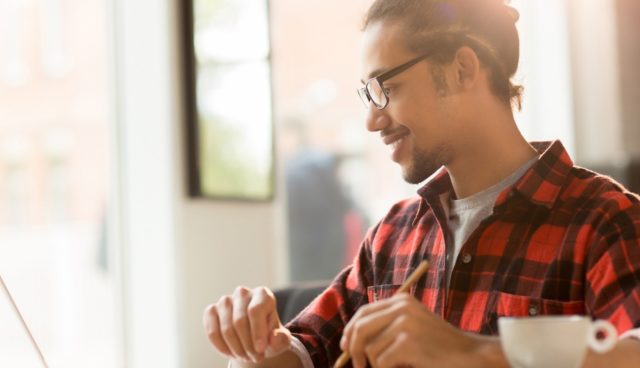 Jan 21 - Oct 31, 2021
Professional Training in lifestyle medicine that prepares students for careers focused on preventive mind-body healthcare, this 10-month educational program prepares students for a professional career as an Āyurvedic Health Counselor. This is a path to certification as an Ayurvedic Yoga Therapist.
Jan 21, 2021 - Dec 31, 2022
Unite the sister sciences in this IAYT accredited course. Explore the practices of yoga & of Ayurveda to work with clients on the path of self-healing.
Jan 21 - Apr 13, 2021
Essentials for Building your Ayurveda Learning Journey. This is an in-between program for those who want to go beyond a weekend Āyurveda course but aren't ready to commit to the full year long AHC.
Free Weekly Yoga Classes
Join us for weekly online Yoga classes exploring meditation, asana, pranayama, and philosophy.
Learn More