Silent Retreat with Adyashanti
Feb 25 - Mar 2, 2018
Retreat Description
This retreat is for those who desire to deeply realize the truth of their being and the essence of existence. Retreat offers time to step back from the course of daily life and enter into the Unknown, in an environment that provides both structure and support. Retreats are held in silence, except for our time together in satsang. Retreatants are asked to come to the retreat prepared to be fully present, with loose ends tied up at work and at home. This depth of intention allows an undistracted experience of surrender that is not often possible in daily life
Presenters
Adyashanti
Adyashanti, author of The Way of Liberation, Falling into Grace, True Meditation, and The End of Your World, is an American-born spiritual teacher devoted to serving the awakening of all beings. His teachings are an open invitation to stop, inquire, and recognize what is true and liberating at the core of all existence. 
Upcoming Programs
Aug 25 - 28, 2022
Drawing from Patanjali's Ashtanga (eight-limbed) Yoga System and the practices of Hatha Yoga, you will learn foundational practices of pranayama, mudra, shat karma and meditation as well as basic philosophy and theory of both Yoga and Ayurveda as taught by Baba Hari Dass.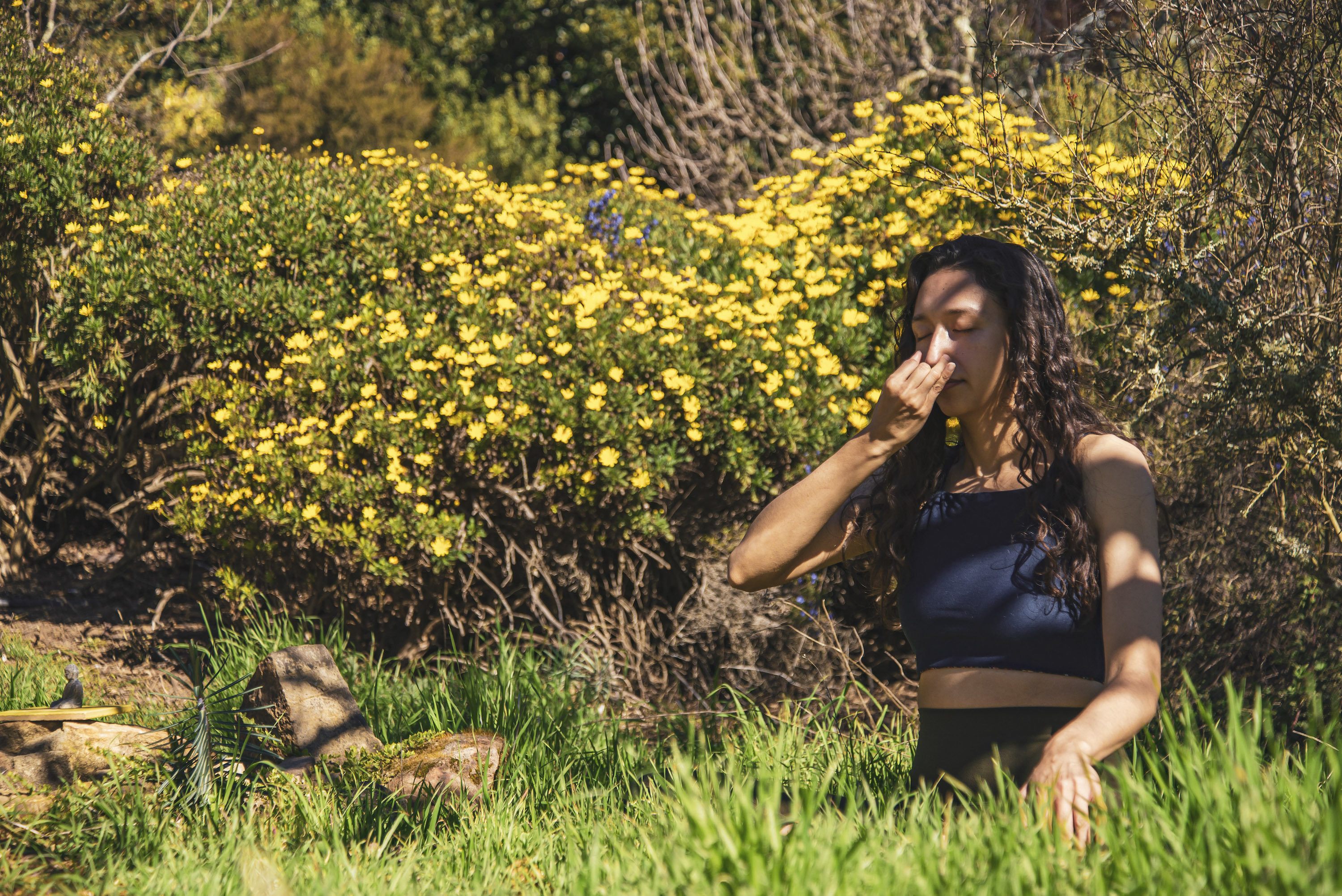 Sep 1, 2022 - Mar 19, 2023
Delve deeper into your practice and teaching, furthering your knowledge in each area through practice and student teaching practicums.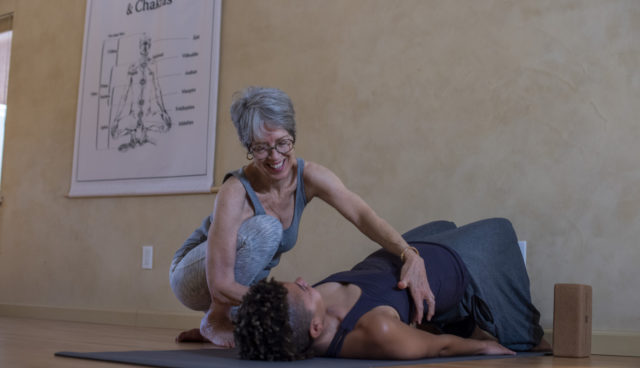 Sep 1, 2022 - Mar 19, 2023
Begin with the Advanced Yoga Studies (YTT 300) and unite the sister sciences in this IAYT accredited and NAMA recognized program. Explore pathology through the lens of Ayurveda and offer therapeutics from the limbs of yoga with clients on the path of self-healing.