Apr 14 - 18, 2021
Please visit presenter website for more info
831-688-1694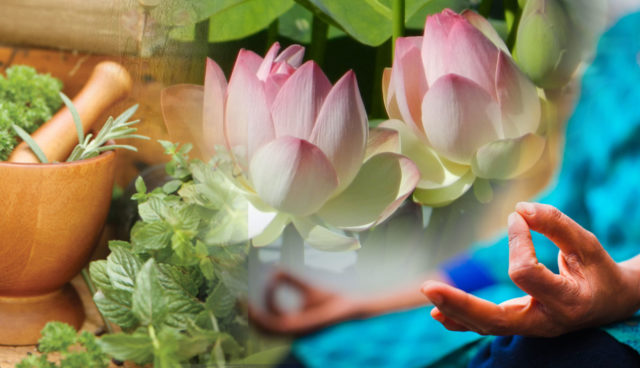 Apr 16 - 18, 2021
Drawing from Patanjali's Ashtanga (eight-limbed) Yoga System and the practices of Hatha Yoga, you will learn foundational practices of pranayama, mudra, shat karma and meditation as well as basic philosophy and theory of both Yoga and Ayurveda as taught by Baba Hari Dass.
Apr 19 - 25, 2021
Please visit presenter website for more info
Apr 25, 2021 - Mar 30, 2022
Delve deeper and integrate Patañjali's Yoga Sūtras , Sāmkhya, Subtle Body theory, Āyurveda, Sanskṛit and Mantra, Tantra, Ritual, Bhakti Yoga, and Yoga Psychology into your practice and teaching, furthering your knowledge in each area through practice and student teaching practicums. This is a path to become an Ayurvedic Yoga Therapist.
May 1 - 7, 2021
This Dzogchen retreat will explore how the dance of the two truths (absolute and relative) permeates all the paths and practices of dharma.
Jun 18 - 27, 2021
Mount Madonna Institute and Mount Madonna School jointly offer an extraordinary Children's Yoga Teacher Training Program. Learn to apply Classical Ashtanga Yoga to child development and create and teach engaging yoga classes for children. This comprehensive training will inspire you to bring the benefits of asana, breathing, and self-reflection to your young students and their families. This course is designed to deepen your personal practice.