Jun 15 - 18, 2020
A transformative retreat for wellness entrepreneurs to learn systems, create rituals and learn finance acumen to build a company in alignment with your values. This four day immersion is for the wellness entrepreneur, solopreneur, freelancer, or company owner, who is currently operating and is ready to deepen and expand into their higher potential.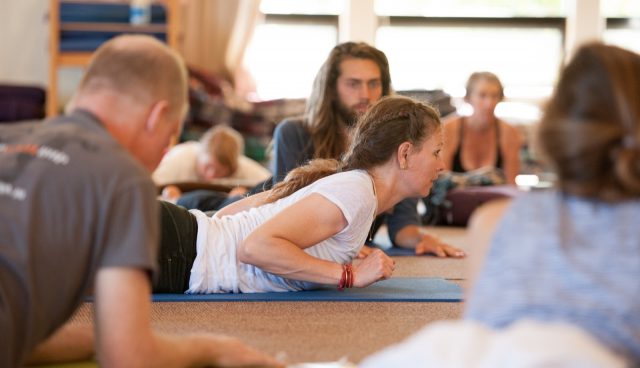 Jun 18 - Jul 17, 2020
The Yoga Teacher Training 200 program is designed to delve deeply into Yoga as explained in the traditional Yoga Scriptures. Classically, Aṣhțāṅga Yoga means eight-limbed Yoga, we will address each limb and will teach āsanas from the Hatha Yoga system (referenced in the Hatha Yoga Pradipika, Gherand Samita, and other Hatha yoga scriptures) as shared with us by our teacher, Baba Hari Dass.
Jun 19 - 22, 2020
The Buddhaâs teachings offer a method for understanding how to live our humanity while taking care of ourselves and others. Jigme Rinpoche will share insights into the bodhisattva path, which can be followed by ordinary people who choose to develop as individuals through their understanding & application of kindness and compassion.
Jun 22 - Jul 2, 2020
Mount Madonna Institute and Mount Madonna School jointly offer an extraordinary Children's Yoga Teacher Training Program. Learn to apply Classical Ashtanga Yoga to child development and create and teach engaging yoga classes for children. This comprehensive training will inspire you to bring the benefits of asana, breathing, and self-reflection to your young students and their families. This course is designed to deepen your personal practice.
Jun 22 - 25, 2020
The retreat's theme will be lojong, which is Tibetan for "mind training," a comprehensive practice that is suitable for all types of students. It contains the entire path and does not depend on a person's background. Mind Training nurses and cultivates the Buddha Nature, that pure seed of awakening that is at the very heart of every sentient being.
Jul 1 - 4, 2020
Dive deep into the heart and meaning of what it means to walk the path of Yoga.
Jul 10 - 17, 2020
Delving deeply into silence, satsang, and yoga for a 7 day renewal. Kiran Trace offers a profound practice for embodiment into freedom....
Jul 10 - 12, 2020
Learn how to apply Ayurvedic principles to cuisines from all over the world.
Jul 19 - 24, 2020
For more information: www.aspire.org
(831) 622-8410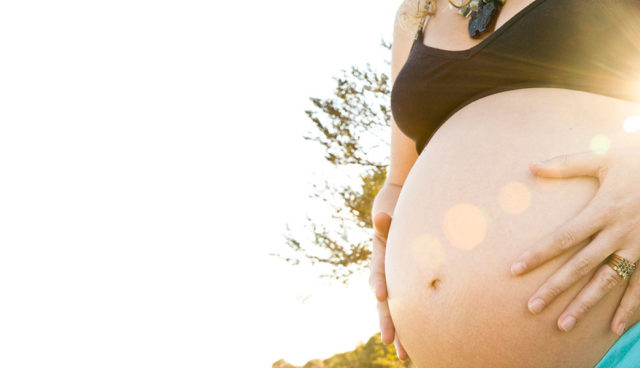 Jul 28 - 31, 2020
Level two is about finding your voice and further cultivating your skills as a Prenatal Yoga Teacher, including advanced teaching methodology and practicum. Level One is a pre-requisite for Level Two.