Aug 7 - 9, 2020
or

Aug 7 - 12, 2020

Drawing from the wisdom traditions of Yoga and Qigong, and the latest discoveries of Cognitive Science, Dr. Barili will teach effective practices to access the mind through the body, and the body through the mind for creativity, resilience and self-healing. Students will learn specific techniques for practicing self-healing from the inside out, overcoming negative emotions, and gaining access to the full potential of your being.
Aug 10 - 16, 2020
Practice yoga daily while exploring Guatemala and learning to apply the principles of Ayurveda to daily life.
Aug 21 - 23, 2020
With a focus on expanding intuition, realigning our bodies and minds, & restoring the body's internal state of harmony.
Aug 28 - 30, 2020
All levels of Hatha Yoga, Restorative Yoga, and Mindfulness. Learn to fully embody your life now, find your authenticity, and access states of ease. Lisa Marie, founder of PremaYoga, has been leading women of all ages and abilities for over 20 years!
(831) 316-2686
Sep 4 - 7, 2020
Our minds have the capacity to create self-made prisons or to direct us towards freedom.By becoming more familiar with our minds through meditation, we begin to learn how to tame the monkey mind and look towards our basic nature.When there is a balance between calm and insight, we find the capacity to clarify confusion.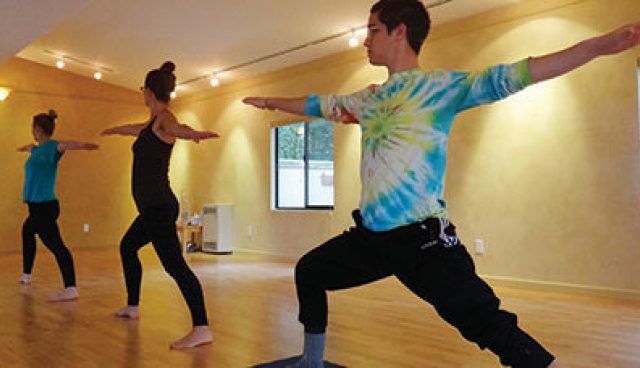 Sep 11 - 18, 2020
This comprehensive training supports students as they delve deeply into understanding the practice and study of Yoga as explained in the traditional Yoga Scriptures. Guided by approximately 30 senior teachers, a personal mentor, and an entire community, students develop the fundamental skills needed to teach a well-rounded and safe yoga class.
Oct 23 - 25, 2020
We all seek connection â it is a human need, and women in particular long for deep, meaningful community. Connection is love. When we feel connected with another, there is a feeling of love and understanding. When we feel connected to the Earth, we feel that we belong.
650-996-2649
Nov 8 - 14, 2020
With Beth Pettengill Riley, Marcella Bottero Marilyn Montgomery A 6-Night Residential Retreat at Mt. Madonna Center in the Santa Cruz Mountains on the Coast of California overlooking Monterey Bay. Offering a deep immersion into the natural world of restorative inquiry and in-depth experience in the movement practice of Continuum.