Dec 3, 2019 - Mar 8, 2020
Our YSC 1 & 2 programs are designed for individuals who want to explore their own positive transformation while immersed in community with people whose ultimate aim is peace. Spend three or six months in experiential learning, while deepening self-awareness, interpersonal and practical life skills, and cultivating connections within a small group and our greater community.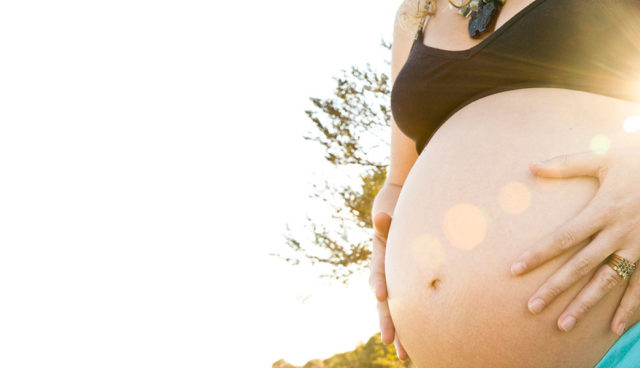 Dec 4 - 8, 2019
This comprehensive training includes in-depth instruction on prenatal āsana, prāṇāyāma, meditation, Āyurveda, mindfulness techniques for labor, the anatomy and physiology of pregnancy, common discomforts in pregnancy, and how to support mothers through every stage of pregnancy and postpartum.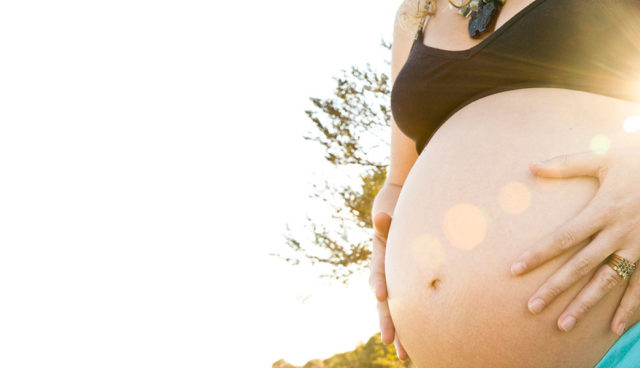 Jan 28 - 31, 2020
Level two is about finding your voice and further cultivating your skills as a Prenatal Yoga Teacher, including advanced teaching methodology and practicum. Level One is a pre-requisite for Level Two.
Jan 31 - Feb 4, 2020
This small group experience is devoted to a deeper level of meditation and purification for people who already have some knowledge of meditation and yoga.