Jul 19 - 24, 2020
For more information: www.aspire.org
(831) 622-8410
Aug 10 - 16, 2020
Practice yoga daily while exploring Guatemala and learning to apply the principles of Ayurveda to daily life.
Aug 27 - 29, 2020
All levels of Hatha Yoga, Restorative Yoga, and Mindfulness. Learn to fully embody your life now, find your authenticity, and access states of ease. Lisa Marie, founder of PremaYoga, has been leading women of all ages and abilities for over 20 years!
(831) 316-2686
Sep 4 - 7, 2020
All beings are endowed with an inherent good nature, but we fail to recognize it in ourselves and others. Meditation is the consummate tool for discovering our true nature. This workshop includes talks by Edwin Kelley, DVD teachings by Mingyur Rinpoche, guided meditations and discussion. Open to both beginning and experienced meditators.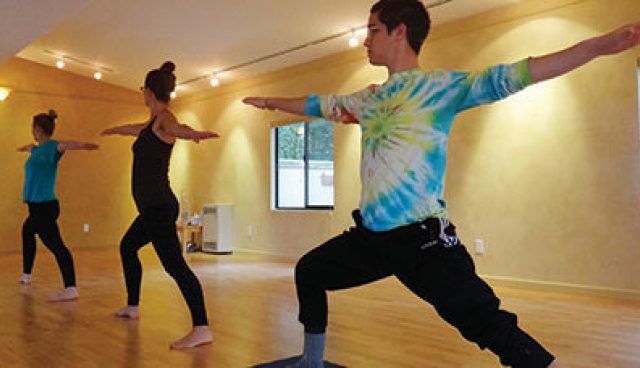 Sep 11 - 18, 2020
This comprehensive training supports students as they delve deeply into understanding the practice and study of Yoga as explained in the traditional Yoga Scriptures. Guided by approximately 30 senior teachers, a personal mentor, and an entire community, students develop the fundamental skills needed to teach a well-rounded and safe yoga class.