Jan 21, 2021 - Sep 30, 2022
The Mount Madonna Institute Master of Arts degree in Ayurveda is a graduate level professional training that confers mastery and excellence in the field of holistic wellness and integrative health care. The MA program includes graduate level courses in inter-professional education, research literacy, advanced Āyurvedic medicine and classical texts, supervised clinical internships, externships and apprenticeships and culminates with a capstone project and presentation.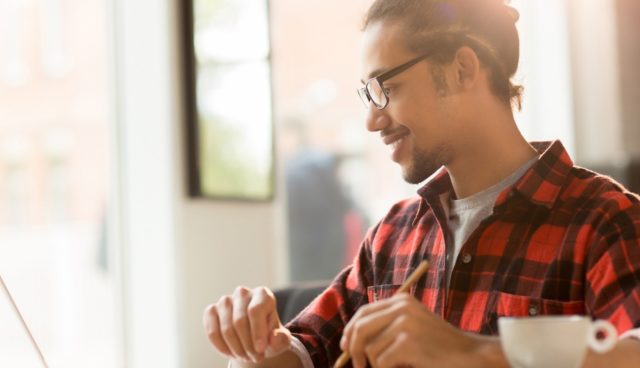 Jan 21 - Oct 31, 2021
Professional Training in lifestyle medicine that prepares students for careers focused on preventive mind-body healthcare, this 10-month educational program prepares students for a professional career as an Āyurvedic Health Counselor. This is a path to certification as an Ayurvedic Yoga Therapist.
Jan 21, 2021 - Dec 31, 2022
Unite the sister sciences in this IAYT accredited course. Explore the practices of yoga & of Ayurveda to work with clients on the path of self-healing.
Jan 21 - Apr 13, 2021
Essentials for Building your Ayurveda Learning Journey. This is an in-between program for those who want to go beyond a weekend Āyurveda course but aren't ready to commit to the full year long AHC.
Feb 27, 2021 • 12:00 - 2:00pm
Presented by Jackie Christensen, MA-Ayur, Ph.D. Learn how to upgrade your lifestyle with proven sleep habits, workouts, stress reduction, and herbal support to beat T2D.
Mar 20 - 21, 2021
For many months now we have been under unprecedented challenges and change. Yoga and Qigong offer easy and effective practices to regain balance and good health, and to sustain the changes we want to see in our world.