Upasana Yoga Retreat: A Devotional Meditation Retreat
Mar 22 - 25, 2018
Retreat Description
Upasana is a devotional approach for attaining peace. It includes chanting of Sanskrit prayers, scriptural study, yoga methods, rituals, and other practices to awaken the spiritual heart. Each morning participants will gather to practice these techniques in a traditionally prescribed format. Silence is observed until brunch each day; afternoons include study of yoga philosophy and practice of asana; evenings include mantra and other devotional themes. Whether you are a beginning student or a long-time practitioner, this is a wonderful opportunity to go deep in focused practices.
Upcoming Programs
Aug 25 - 28, 2022
Drawing from Patanjali's Ashtanga (eight-limbed) Yoga System and the practices of Hatha Yoga, you will learn foundational practices of pranayama, mudra, shat karma and meditation as well as basic philosophy and theory of both Yoga and Ayurveda as taught by Baba Hari Dass.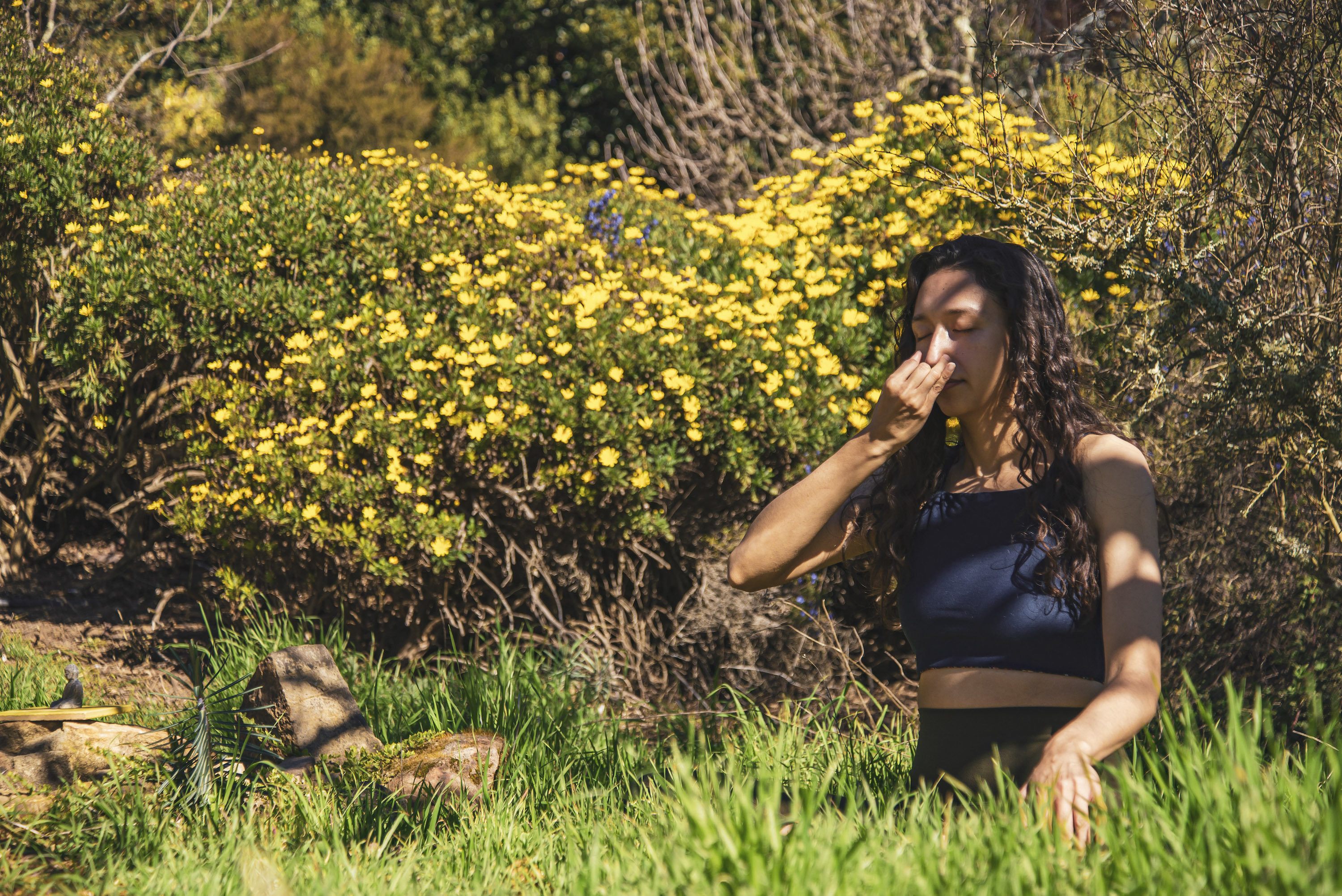 Sep 1, 2022 - Mar 19, 2023
Delve deeper into your practice and teaching, furthering your knowledge in each area through practice and student teaching practicums.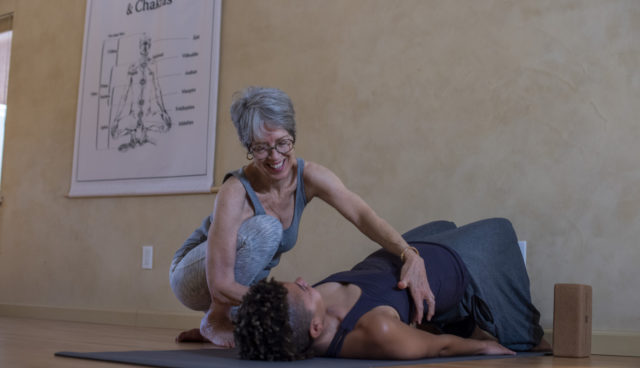 Sep 1, 2022 - Mar 19, 2023
Begin with the Advanced Yoga Studies (YTT 300) and unite the sister sciences in this IAYT accredited and NAMA recognized program. Explore pathology through the lens of Ayurveda and offer therapeutics from the limbs of yoga with clients on the path of self-healing.