Sep 10, 2020 - Apr 25, 2021
This comprehensive training supports students as they delve deeply into understanding the practice and study of Yoga as explained in the traditional Yoga Scriptures. Guided by approximately 30 senior teachers, a personal mentor, and an entire community, students develop the fundamental skills needed to teach a well-rounded and safe yoga class.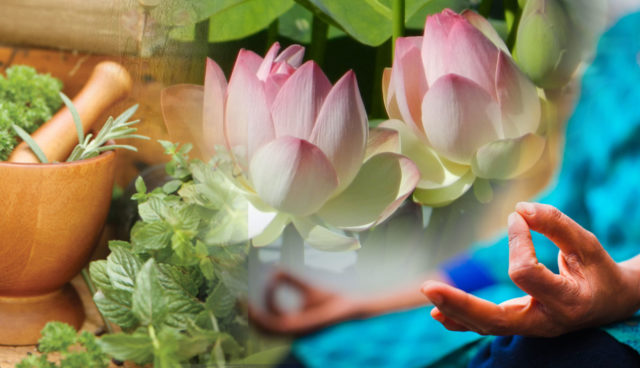 Sep 18 - 20, 2020
Drawing from Patanjali's Ashtanga (eight-limbed) Yoga System and the practices of Hatha Yoga, you will learn foundational practices of pranayama, mudra, shat karma and meditation as well as basic philosophy and theory of both Yoga and Ayurveda as taught by Baba Hari Dass.
Nov 5 - 17, 2020
Come practice yoga amid the joy of Sri Ram Ashram.