May 8 - 10, 2020
Access the ancient wisdom of Yoga and Ayurveda and the modern evolution of Depth Psychology to connect more deeply with self, other and a radiant sense of well-being. The weekend will include group yoga practice, lecture, and introspective activities.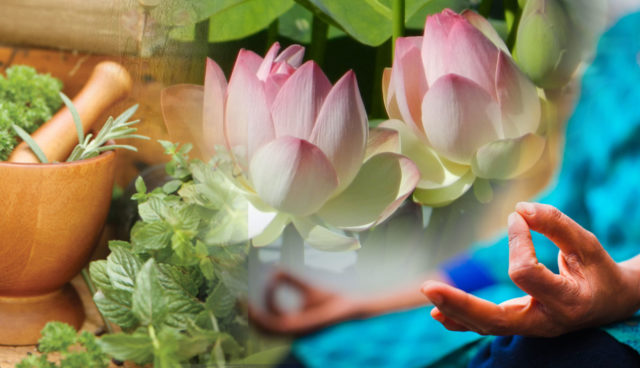 May 22 - 24, 2020
Drawing from Patanjali's Ashtanga (eight-limbed) Yoga System and the practices of Hatha Yoga, you will learn foundational practices of pranayama, mudra, shat karma and meditation as well as basic philosophy and theory of both Yoga and Ayurveda as taught by Baba Hari Dass.
May 24 - Jun 2, 2020
Delve deeper and integrate Patañjali's Yoga Sūtras , Sāmkhya, Subtle Body theory, Āyurveda, Sanskṛit and Mantra, Tantra, Ritual, Bhakti Yoga, and Yoga Psychology into your practice and teaching, furthering your knowledge in each area through practice and student teaching practicums. This is a path to become an Ayurvedic Yoga Therapist.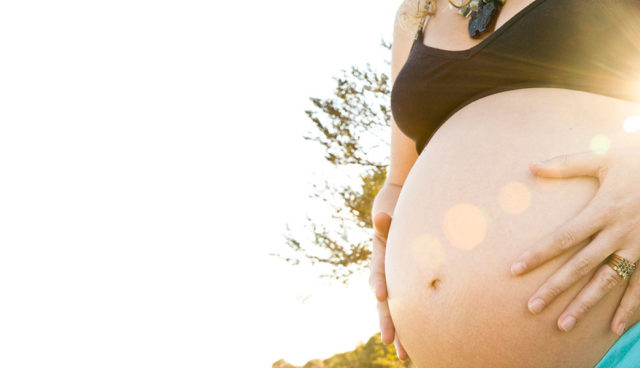 May 27 - 31, 2020
This comprehensive training includes in-depth instruction on prenatal āsana, prāṇāyāma, meditation, Āyurveda, mindfulness techniques for labor, the anatomy and physiology of pregnancy, common discomforts in pregnancy, and how to support mothers through every stage of pregnancy and postpartum.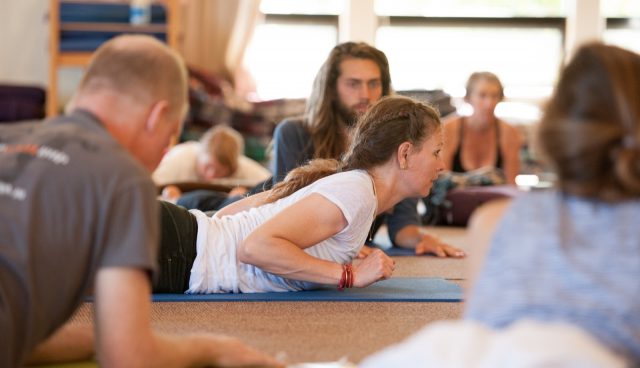 Jun 18 - Jul 17, 2020
The Yoga Teacher Training 200 program is designed to delve deeply into Yoga as explained in the traditional Yoga Scriptures. Classically, Aṣhțāṅga Yoga means eight-limbed Yoga, we will address each limb and will teach āsanas from the Hatha Yoga system (referenced in the Hatha Yoga Pradipika, Gherand Samita, and other Hatha yoga scriptures) as shared with us by our teacher, Baba Hari Dass.
Jun 22 - Jul 2, 2020
Mount Madonna Institute and Mount Madonna School jointly offer an extraordinary Children's Yoga Teacher Training Program. Learn to apply Classical Ashtanga Yoga to child development and create and teach engaging yoga classes for children. This comprehensive training will inspire you to bring the benefits of asana, breathing, and self-reflection to your young students and their families. This course is designed to deepen your personal practice.
Jul 1 - 4, 2020
Dive deep into the heart and meaning of what it means to walk the path of Yoga.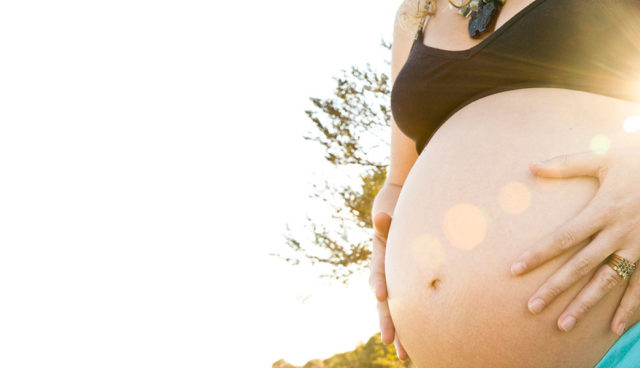 Jul 28 - 31, 2020
Level two is about finding your voice and further cultivating your skills as a Prenatal Yoga Teacher, including advanced teaching methodology and practicum. Level One is a pre-requisite for Level Two.
Aug 10 - 16, 2020
Practice yoga daily while exploring Guatemala and learning to apply the principles of Ayurveda to daily life.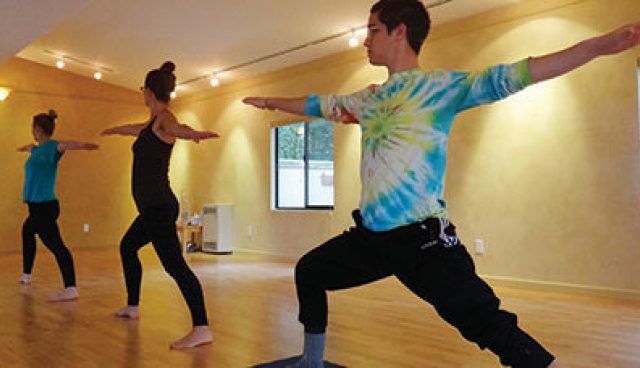 Sep 11 - 18, 2020
This comprehensive training supports students as they delve deeply into understanding the practice and study of Yoga as explained in the traditional Yoga Scriptures. Guided by approximately 30 senior teachers, a personal mentor, and an entire community, students develop the fundamental skills needed to teach a well-rounded and safe yoga class.