Oct 18 - 30, 2019
Join us where the Ganges River meets the Himalayas of Northern India. Experience the country's most joyful festival season while deepening your practice of Yoga. *Qualifies for YTT 300 elective credits.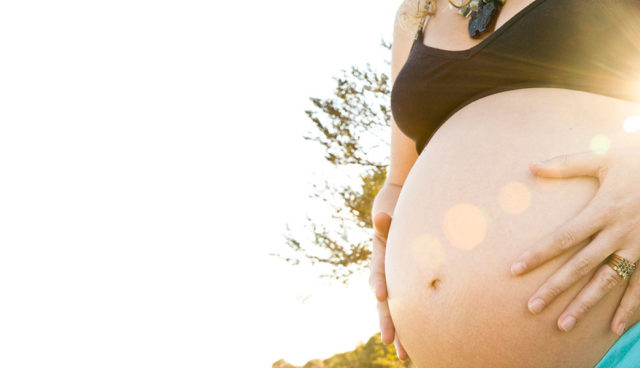 Dec 4 - 8, 2019
This comprehensive training includes in-depth instruction on prenatal āsana, prāṇāyāma, meditation, Āyurveda, mindfulness techniques for labor, the anatomy and physiology of pregnancy, common discomforts in pregnancy, and how to support mothers through every stage of pregnancy and postpartum.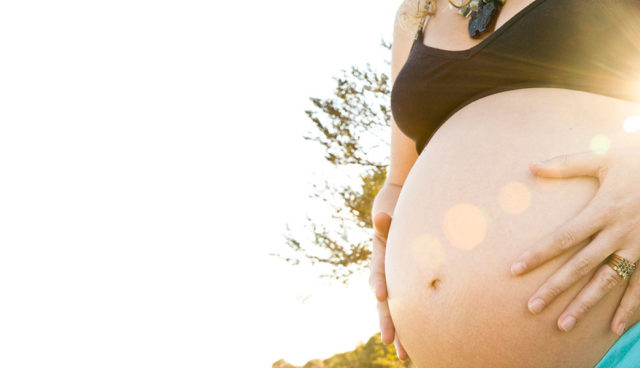 Jan 28 - 31, 2020
Level two is about finding your voice and further cultivating your skills as a Prenatal Yoga Teacher, including advanced teaching methodology and practicum. Level One is a pre-requisite for Level Two.