Yoga Teacher Trainings
Calendar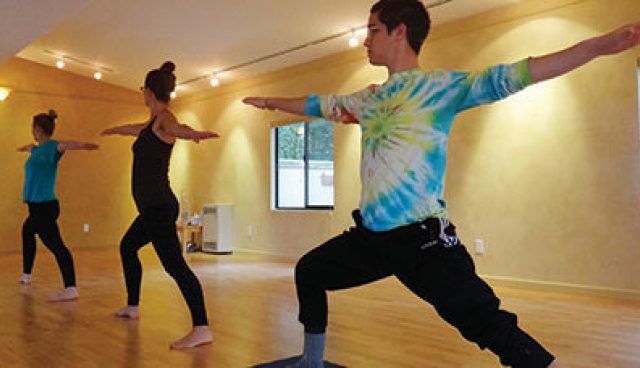 Sep 16, 2018 - Mar 3, 2019
This comprehensive training supports students as they delve deeply into understanding the practice and study of Yoga as explained in the traditional Yoga Scriptures. Guided by approximately 30 senior teachers, a personal mentor, and an entire community, students develop the fundamental skills needed to teach a well-rounded and safe yoga class.
Oct 29 - Nov 10, 2018
Join us where the Ganges River meets the Himalayas of Northern India. Experience the country's most joyful festival season while deepening your practice of Yoga. *Qualifies for YTT 300 elective credits.