Mountain Experience
Reservations Coming Soon
Thank you for your interest!
We are preparing to welcome you soon.
Reservations are required to visit Mount Madonna. The Mountain Experience will include access to complimentary yoga classes, the Hanuman Temple and surroundings, hiking trails, practice spaces, and two freshly prepared vegetarian meals.
Reservations for the Mountain Experience will be open soon. In the meantime, please email your interest to programs@mountmadonna.org and we will make sure to notify you when this visit option is available.

Upcoming Mount Madonna Programs
Jul 1 - 4, 2022
Join us for our 44th Annual Liberation Retreat. This year we'll host the retreat onsite and online, i.e. some sessions will be online only and some hybrid (in-seat and online). We look forward to sharing this time together in practice and in reflection on the deep meaning of the teachings and how they support us on the path to liberation.
Jul 16, 2022 • 1:00 - 3:00pm
We welcome you to visit our mountaintop campus, situated on 380 acres of Redwood forest overlooking the Monterey Bay. Meet program faculty, see our classrooms, and explore the space where our rich Vedic teachings take place. Learn about our program offerings for 2022. All guests must register in advance.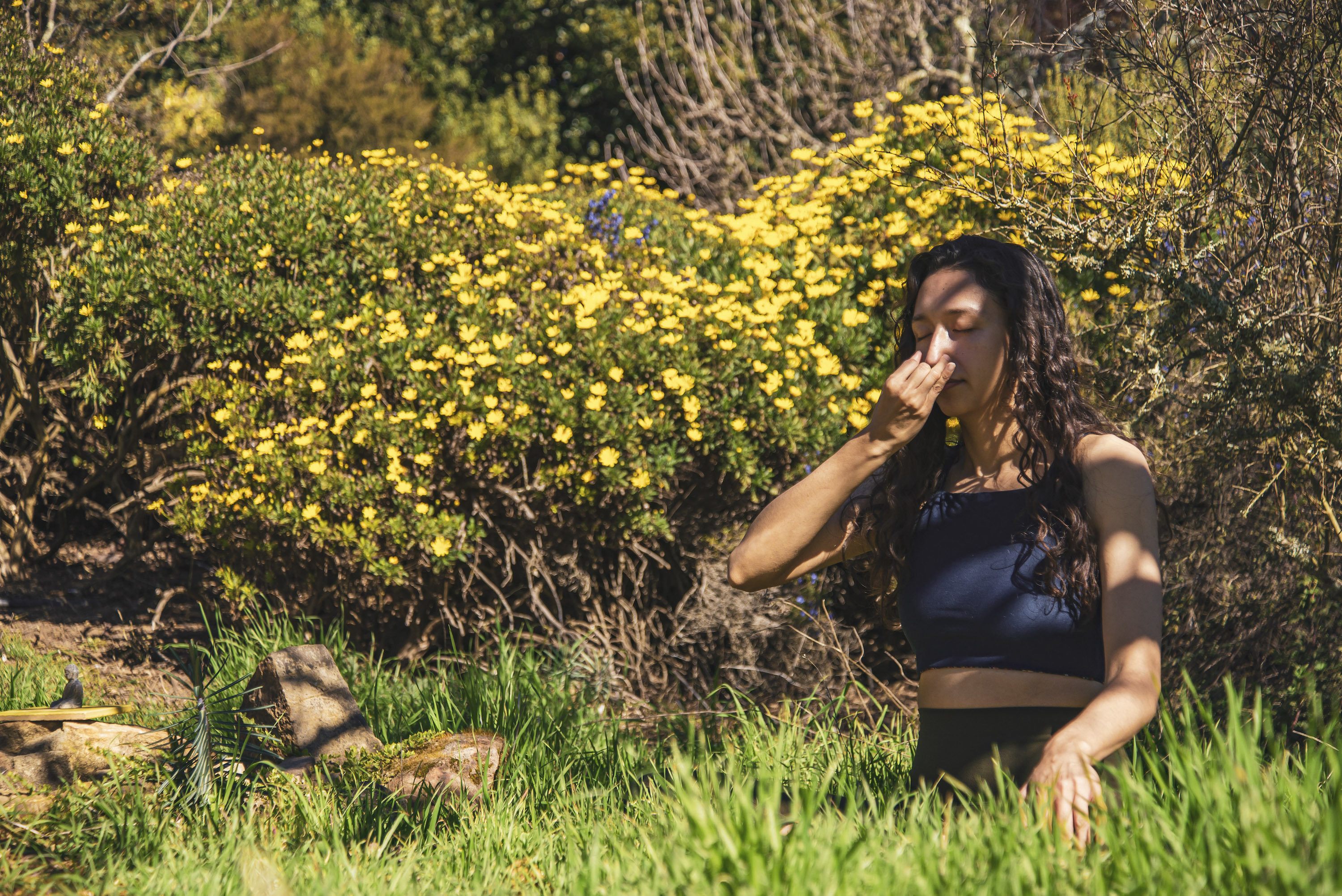 Sep 1, 2022 - Mar 19, 2023
Delve deeper into your practice and teaching, furthering your knowledge in each area through practice and student teaching practicums.
Book a Personal Retreat
Book an overnight stay at Mount Madonna. Pursue your growth in a beautiful, rustic environment designed to distill and deepen personal and spiritual development.
Learn More