Jun 22 - 24, 2018
This course teaches the necessary skills to become confi dent in basic herbal practices. Topics include: correct methods for drying; selecting and storing herbs; materia-medica and properties of herbs; as well as a hands-on lab on how to make a wide variety of herbal remedies such as decoctions, infusions, therapeutic jams, ghee, tinctures, salves, lotions, oils, and much much more!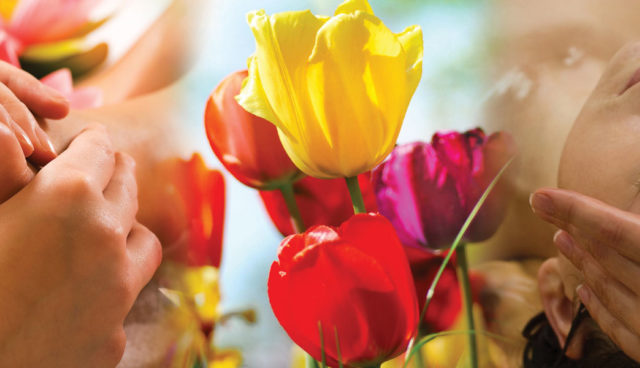 Aug 3 - 5, 2018
This three-day course focuses on the study and practice of Ayurvedic bodywork therapies. Expand your healing practice to help clients cleanse and maintain optimal health for years to come. You will learn to prepare herbal oils, administer a warm oil massage, abhyanga, swedan, shirodhara, marma point massage therapy, nasya, and carna basti.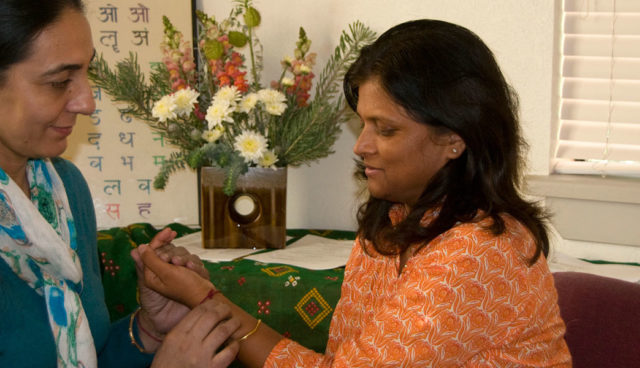 Sep 10, 2018 - Sep 13, 2020
The Certificate - Āyurvedic Practitioner Program significantly builds on the foundational AHC Program. It is an exploration into classical texts, traditional clinical treatments, practices, and formulations…guiding the student to a deeper understanding of the 5,000 year old art and science of Āyurvedic medicine and philosophy.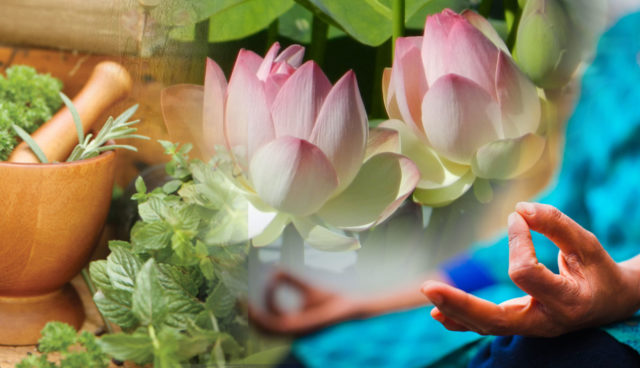 Oct 5 - 7, 2018
Learn basic principles to determine your individual mind-body nature and how to apply these to personal, family and community life. Develop a personalized diet and lifestyle program, and examine root causes of imbalance and disease.