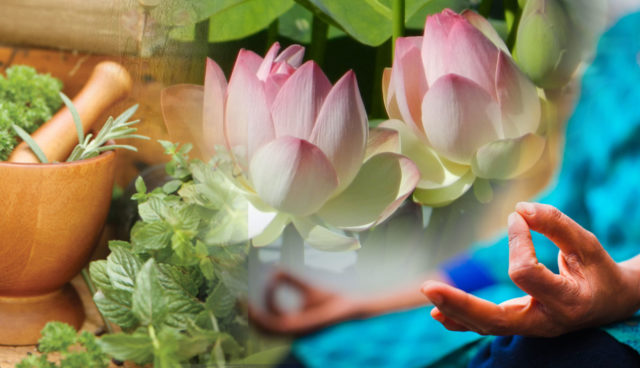 Oct 5 - 7, 2018
Learn basic principles to determine your individual mind-body nature and how to apply these to personal, family and community life. Develop a personalized diet and lifestyle program, and examine root causes of imbalance and disease.
May 24 - 26, 2019
Learn how you can stay vigorous all year round, no matter your age or health history. Start building a toolbox to prevent premature aging and avoid the decline that often comes with advancing on life's path.
Aug 2 - 4, 2019
This three-day course focuses on the study and practice of Ayurvedic bodywork therapies.