Jul 11 - 12, 2020
Book a complimentary online Āyurveda Consultation with our MMI Āyurveda Health Counselor student interns. Consultations consist of a brief explanation of Āyurveda and a detailed history, including Focused Āyurvedic Evaluation, Mind-Body Type (Prakruti), and imbalances (Vikruti).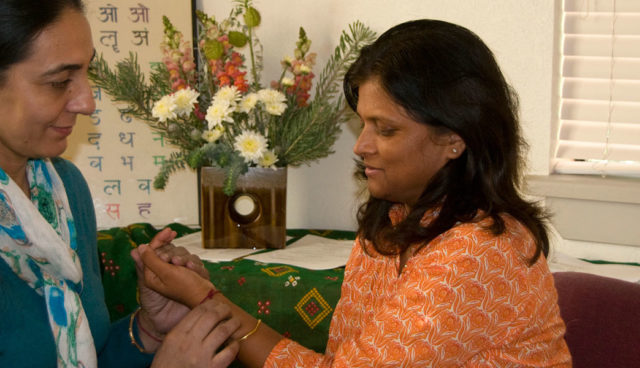 Sep 3, 2020 - Dec 31, 2021
The Certificate - Āyurvedic Practitioner Program significantly builds on the foundational AHC Program. It is an exploration into classical texts, traditional clinical treatments, practices, and formulations…guiding the student to a deeper understanding of the 5,000 year old art and science of Āyurvedic medicine and philosophy.