Slow down, recharge and reconnect with your more spacious, authentic self. Pursue your growth in a beautiful, rustic environment designed to distill and deepen personal and spiritual development.
Connect with others committed to personal and collective change in the context of daily practice and reflection. During your program or personal retreat, enjoy daily yoga classes, fresh and delicious vegetarian meals, swim in the pond, or a walk along our peaceful forest trails.

Personal Retreats
Rejuvenate your spirit amongst the quiet of the redwoods. Our simple yet beautiful accommodations, natural settings, yoga classes, and nutritious vegetarian meals support your getting away from it all and returning to your daily life deeply nourished from the inside out.
Learn More
Program Calendar
For nearly 40 years, the Center has been an educational, transformative setting for a wealth of universal teachings of peace, growth, and values-based living. Renowned teachers and leaders continue to offer programs and retreats focusing on meditation, yoga, mindfulness, spirituality, education, and inquiry into the mysteries of life and living.
View Calendar
Upcoming Programs and Retreats
Nov 5 - 17, 2020
Come practice yoga amid the joy of Sri Ram Ashram.
Nov 21 - 22, 2020
Drawing from the wisdom traditions of India and China, scientific research, Buddhist teachings and many years of experience, Amelia Barili will teach you powerful practices to reconnect to your own inner sources of guidance, strength and healing.
Jan 21, 2021 - Dec 31, 2022
Unite the sister sciences in this IAYT accredited course. Explore the practices of yoga & of Ayurveda to work with clients on the path of self-healing.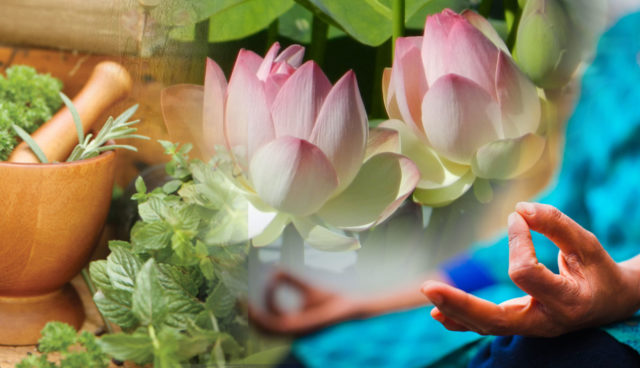 Apr 16 - 18, 2021
Drawing from Patanjali's Ashtanga (eight-limbed) Yoga System and the practices of Hatha Yoga, you will learn foundational practices of pranayama, mudra, shat karma and meditation as well as basic philosophy and theory of both Yoga and Ayurveda as taught by Baba Hari Dass.
Planning Your Visit
We welcome visitors from all over the world to enjoy the land, sink in, and reconnect.
Please visit our FAQ page for more detailed information regarding meals, accommodations, and Center guidelines.
Frequently Asked Questions