We are a learning community inspired by the example of our teacher, Baba Hari Dass. Located on 355 acres of redwoods and grasslands, our peaceful haven is a place where you can step back, slow down, and reconnect to your center, to nature, and to a more authentic flow of life.
At our core we offer a beautiful, community managed space for yoga retreats, personal practice, spiritual and personal development programs, and a variety of classes and workshops. Our modern meeting spaces evoke a rustic and tranquil atmosphere and provide a variety of settings to gather and practice.

Programs & Retreats
Step into a nourishing container for transformation for a night, a week, or more. We host a rich array of retreats, classes and programs taught by renowned teachers set in a rejuvenating environment.
Learn More
Mount Madonna Institute
A private, non-profit educational institution providing high quality, professional and academic instruction and training in the fields of Yoga, Āyurveda, and Community Studies.
MountMadonnaInstitute.org
Host Your Group on the Mountain
We accommodate groups from 15 to 500 in a variety of beautiful, peaceful mountaintop settings. Our dedicated staff provides delicious vegetarian meals and full support for your retreat or program.
Learn More
Upcoming Events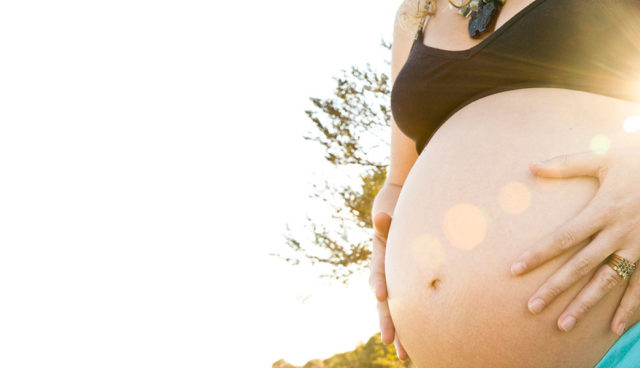 Mar 21 - 25, 2018
Level One includes instruction on prenatal asana, pranayama, meditation, Ayurveda, mindfulness techniques for labor, anatomy and physiology of pregnancy, common discomforts in pregnancy, and how to support mothers through every stage of pregnancy and postpartum.
Mar 22 - 25, 2018
Upasana is a devotional approach for attaining peace. It includes chanting of Sanskrit prayers, scriptural study, yoga methods, rituals, and other practices to awaken the spiritual heart.
Mar 23 - 25, 2018
or

Mar 23 - 28, 2018

At any age we can just accumulate days and years, aging rather unskillfully, or we can consciously nurture and develop our inner wisdom. This workshop will give you tools to celebrate your life to the fullest, by working directly on cultivating your inner resources
Mar 31, 2018
Please join us for the auspicious occasion of Hanuman Jayanti and the 94th Birthday celebration of our beloved Guru, Sri Baba Hari Dass. All are welcome, compliments of the Sankat Mochan Hanuman Temple and the Mount Madonna Center.
Free Daily Yoga Classes
Join us for daily Yoga classes exploring meditation, asana, pranayama, and philosophy.
Learn More