We are a learning community inspired by the example of our teacher, Baba Hari Dass. Located on 355 acres of redwoods and grasslands, our peaceful haven is a place where you can step back, slow down, and reconnect to your center, to nature, and to a more authentic flow of life.
At our core we offer a beautiful, community managed space for yoga retreats, personal practice, spiritual and personal development programs, and a variety of classes and workshops. Our modern meeting spaces evoke a rustic and tranquil atmosphere and provide a variety of settings to gather and practice.

Free Online Offerings
As we seek to find balance and positive, creative ways to engage at this remarkable and very challenging time, we have been looking for how to keep connected through our practice and study of Yoga.
Learn More
Programs & Retreats
Step into a nourishing container for transformation for a night, a week, or more. We host a rich array of retreats, classes and programs taught by renowned teachers set in a rejuvenating environment.
Learn More
Mount Madonna Institute
A private, non-profit educational institution providing high quality, professional and academic instruction and training in the fields of Yoga, Āyurveda, and Community Studies.
MountMadonnaInstitute.org
Host Your Group on the Mountain
We accommodate groups from 15 to 500 in a variety of beautiful, peaceful mountaintop settings. Our dedicated staff provides delicious vegetarian meals and full support for your retreat or program.
Learn More
Upcoming Events
Jun 27 - 28, 2020
Join us for this live, interactive weekend retreat where we will focus on exploring our unique mind body types and how ayurveda can help us rebalance during uncertain times. Together we will cultivate connection, ease and well being.
Jul 1 - 4, 2020
It's clear that we will not be able to host the retreat onsite. Instead, we'd like to offer an invitation to retreat together at home. We envision this as a wonderful opportunity to both practice and create a more structured personal retreat in our own spaces.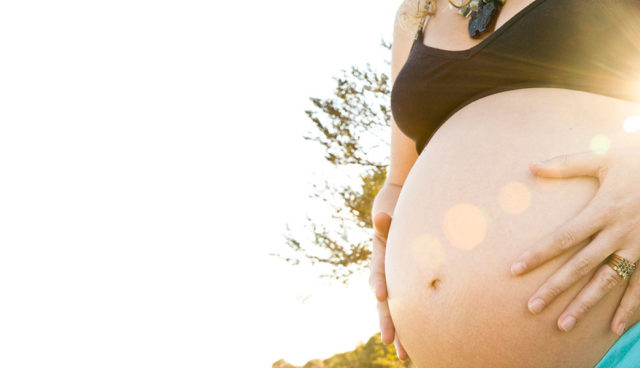 Jul 16 - 30, 2020
This comprehensive training includes in-depth instruction on prenatal āsana, prāṇāyāma, meditation, Āyurveda, mindfulness techniques for labor, the anatomy and physiology of pregnancy, common discomforts in pregnancy, and how to support mothers through every stage of pregnancy and postpartum.
Aug 7 - 9, 2020
or

Aug 7 - 12, 2020

Drawing from the wisdom traditions of Yoga and Qigong, and the latest discoveries of Cognitive Science, Dr. Barili will teach effective practices to access the mind through the body, and the body through the mind for creativity, resilience and self-healing. Students will learn specific techniques for practicing self-healing from the inside out, overcoming negative emotions, and gaining access to the full potential of your being.
Free Daily Yoga Classes
Join us for daily Yoga classes exploring meditation, asana, pranayama, and philosophy.
Learn More