We are a learning community inspired by the example of our teacher, Baba Hari Dass. Located on 355 acres of redwoods and grasslands, our peaceful haven is a place where you can step back, slow down, and reconnect to your center, to nature, and to a more authentic flow of life.
At our core we offer a beautiful, community managed space for yoga retreats, personal practice, spiritual and personal development programs, and a variety of classes and workshops. Our modern meeting spaces evoke a rustic and tranquil atmosphere and provide a variety of settings to gather and practice.

Programs & Retreats
Step into a nourishing container for transformation for a night, a week, or more. We host a rich array of retreats, classes and programs taught by renowned teachers set in a rejuvenating environment.
Learn More
Mount Madonna Institute
A private, non-profit educational institution providing high quality, professional and academic instruction and training in the fields of Yoga, Āyurveda, and Community Studies.
MountMadonnaInstitute.org
Host Your Group on the Mountain
We accommodate groups from 15 to 500 in a variety of beautiful, peaceful mountaintop settings. Our dedicated staff provides delicious vegetarian meals and full support for your retreat or program.
Learn More
Upcoming Events
May 3-10, 2020
Panchakarma ("PK") is a highly personalized, whole body cleansing, detoxifying and rejuvenating program based on Ayurvedic principles that date back thousands of years. This Spring, "ripen and release impurities" (doshas) and re-balance your body/mind complex to achieve optimum health and well-being.
May 4 - 7, 2020
At the heart of MMC is a vibrant and diverse residential community. We invite you to join us for a few days and experience life as we live it. Enjoy the majesty of the land, explore and relax, and participate with us in practice, study, work, and play!
May 8 - 10, 2020
Access the ancient wisdom of Yoga and Ayurveda and the modern evolution of Depth Psychology to connect more deeply with self, other and a radiant sense of well-being. The weekend will include group yoga practice, lecture, and introspective activities.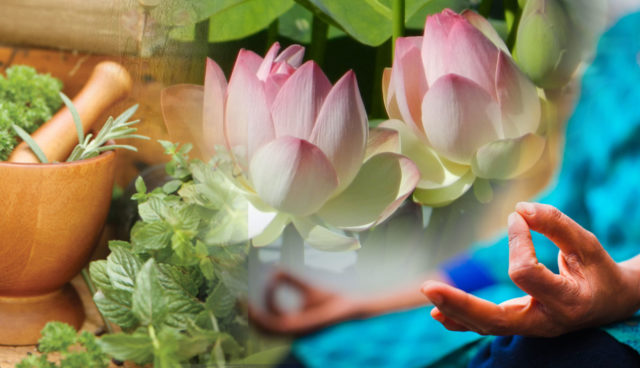 May 22 - 24, 2020
Drawing from Patanjali's Ashtanga (eight-limbed) Yoga System and the practices of Hatha Yoga, you will learn foundational practices of pranayama, mudra, shat karma and meditation as well as basic philosophy and theory of both Yoga and Ayurveda as taught by Baba Hari Dass.
Free Daily Yoga Classes
Join us for daily Yoga classes exploring meditation, asana, pranayama, and philosophy.
Learn More