We are a learning community inspired by the example of our teacher, Baba Hari Dass. Located on 355 acres of redwoods and grasslands, our peaceful haven is a place where you can step back, slow down, and reconnect to your center, to nature, and to a more authentic flow of life.
At our core we offer a beautiful, community managed space for yoga retreats, personal practice, spiritual and personal development programs, and a variety of classes and workshops. Our modern meeting spaces evoke a rustic and tranquil atmosphere and provide a variety of settings to gather and practice.

Programs & Retreats
Step into a nourishing container for transformation for a night, a week, or more. We host a rich array of retreats, classes and programs taught by renowned teachers set in a rejuvenating environment.
Learn More
Mount Madonna Institute
A private, non-profit educational institution providing high quality, professional and academic instruction and training in the fields of Yoga, Āyurveda, and Community Studies.
MountMadonnaInstitute.org
Host Your Group on the Mountain
We accommodate groups from 15 to 500 in a variety of beautiful, peaceful mountaintop settings. Our dedicated staff provides delicious vegetarian meals and full support for your retreat or program.
Learn More
Upcoming Events
Sep 21 - 23, 2018
How present are you for your own life? Most of us spend more time worrying about the future, replaying the past, or lost in fantasy, than experiencing what life is offering to us right now.
Sep 27 - 30, 2018
There are many doorways to stillness. At our stillness retreat, we slow down and look at ways to quiet our mind and thoughts, as according to yoga philosophy, stilling the mind offers a path towards inner peace.
Sep 29, 2018
Nād Yoga through Khayāl. A spiritual journey starting from Anāhata Nād—the 'unstruck' primordial sound—to Rāga Music, coloring the mind with Shrutis.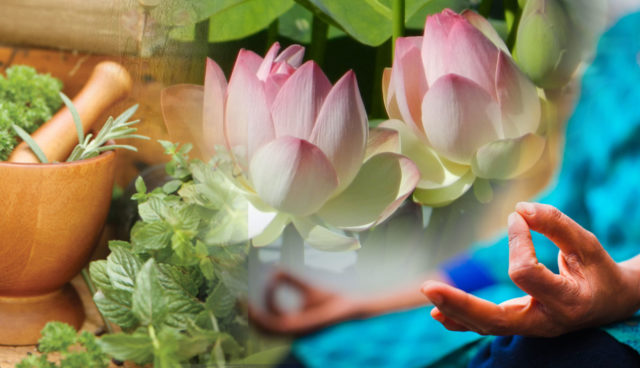 Oct 5 - 7, 2018
Learn basic principles to determine your individual mind-body nature and how to apply these to personal, family and community life. Develop a personalized diet and lifestyle program, and examine root causes of imbalance and disease.
Free Daily Yoga Classes
Join us for daily Yoga classes exploring meditation, asana, pranayama, and philosophy.
Learn More