May 1 - 4, 2020
Please visit presenter website for more info
May 3-10, 2020
Panchakarma ("PK") is a highly personalized, whole body cleansing, detoxifying and rejuvenating program based on Ayurvedic principles that date back thousands of years. This Spring, "ripen and release impurities" (doshas) and re-balance your body/mind complex to achieve optimum health and well-being.
May 4 - 7, 2020
At the heart of MMC is a vibrant and diverse residential community. We invite you to join us for a few days and experience life as we live it. Enjoy the majesty of the land, explore and relax, and participate with us in practice, study, work, and play!
May 8 - 10, 2020
Access the ancient wisdom of Yoga and Ayurveda and the modern evolution of Depth Psychology to connect more deeply with self, other and a radiant sense of well-being. The weekend will include group yoga practice, lecture, and introspective activities.
May 22 - 25, 2020
With a focus on expanding intuition, realigning our bodies and minds, & restoring the body's internal state of harmony.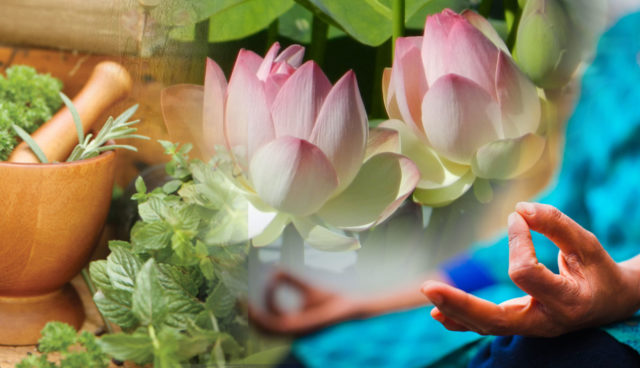 May 22 - 24, 2020
Drawing from Patanjali's Ashtanga (eight-limbed) Yoga System and the practices of Hatha Yoga, you will learn foundational practices of pranayama, mudra, shat karma and meditation as well as basic philosophy and theory of both Yoga and Ayurveda as taught by Baba Hari Dass.
May 24 - Jun 2, 2020
Delve deeper and integrate Patañjali's Yoga Sūtras , Sāmkhya, Subtle Body theory, Āyurveda, Sanskṛit and Mantra, Tantra, Ritual, Bhakti Yoga, and Yoga Psychology into your practice and teaching, furthering your knowledge in each area through practice and student teaching practicums. This is a path to become an Ayurvedic Yoga Therapist.
May 24 - 29, 2020
Join Sally Kempton and special guest Elizabeth Rossa for our spring 2020 Meditation and Practice Retreat. This beloved tradition is a chance to re-set your practice, spend profound time with yourself, and enjoy conversations unlike any other.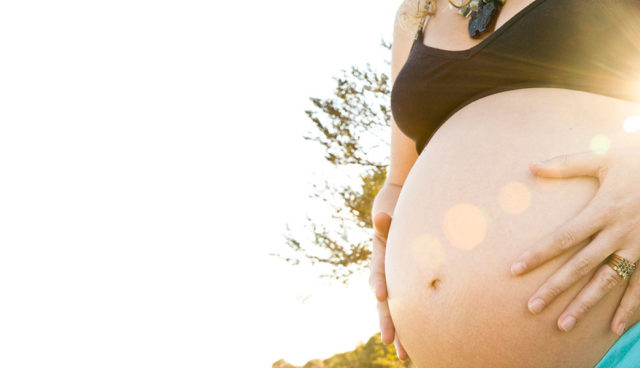 May 27 - 31, 2020
This comprehensive training includes in-depth instruction on prenatal āsana, prāṇāyāma, meditation, Āyurveda, mindfulness techniques for labor, the anatomy and physiology of pregnancy, common discomforts in pregnancy, and how to support mothers through every stage of pregnancy and postpartum.
Jun 9 - Aug 30, 2020
Our YSC 1 & 2 programs are designed for individuals who want to explore their own positive transformation while immersed in community with people whose ultimate aim is peace. Spend three or six months in experiential learning, while deepening self-awareness, interpersonal and practical life skills, and cultivating connections within a small group and our greater community.