Mar 3 - 31, 2021
Kamalesh Ginger Hooven, MA-Āyurveda takes inspiration from the Five Great Elements and incorporates them into a beautifully designed yoga practice.
Mar 7 - 10, 2021
Shivaratri (Shiva's night) is an event we've celebrated at Mount Madonna since 1979. This year, in honoring and in preparation for Shivaratri, Mount Madonna Institute is offering an Online Home Retreat.
Mar 18 - Apr 13, 2021
Essentials for Building your Āyurveda Learning Journey. This is an in-between program for those who want to go beyond a weekend Āyurveda course but aren't ready to commit to the full year long AHC.
Mar 20 - 21, 2021
For many months now we have been under unprecedented challenges and change. Yoga and Qigong offer easy and effective practices to regain balance and good health, and to sustain the changes we want to see in our world.
Apr 8, 2021 - Sep 30, 2022
The Mount Madonna Institute Master of Arts degree in Āyurveda is a graduate level professional training that confers mastery and excellence in the field of holistic wellness and integrative health care. The MA program includes graduate level courses in inter-professional education, research literacy, advanced Āyurvedic medicine and classical texts, supervised clinical internships, externships and apprenticeships and culminates with a capstone project and presentation.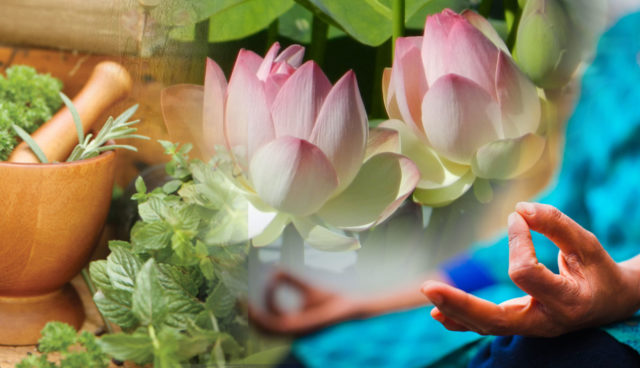 Apr 16 - 18, 2021
Drawing from Patanjali's Ashtanga (eight-limbed) Yoga System and the practices of Hatha Yoga, you will learn foundational practices of pranayama, mudra, shat karma and meditation as well as basic philosophy and theory of both Yoga and Ayurveda as taught by Baba Hari Dass.
Apr 17, 2021 • 12:00 - 2:00pm
Presented by Manisha Kshirsagar, BAMS. Learn recipes for beauty and well-being using everyday ingredients. Transform your kitchen into a pharmacy!
Apr 29 - Dec 5, 2021
Delve deeper and integrate Patañjali's Yoga Sūtras , Sāmkhya, Subtle Body theory, Āyurveda, Sanskṛit and Mantra, Tantra, Ritual, Bhakti Yoga, and Yoga Psychology into your practice and teaching, furthering your knowledge in each area through practice and student teaching practicums. This is a path to become an Āyurvedic Yoga Therapist.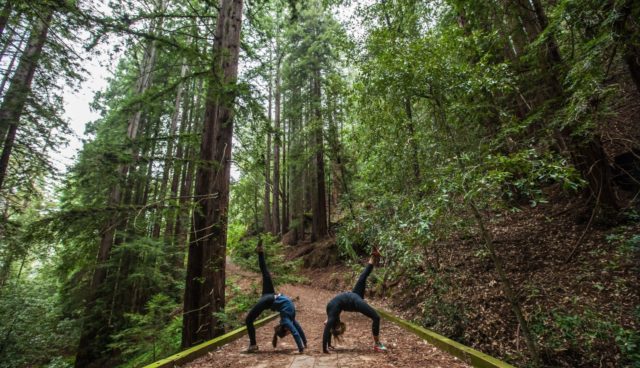 Apr 29, 2021 - Dec 31, 2022
Unite the sister sciences in this IAYT accredited course. Explore the practices of yoga & of Āyurveda to work with clients on the path of self-healing.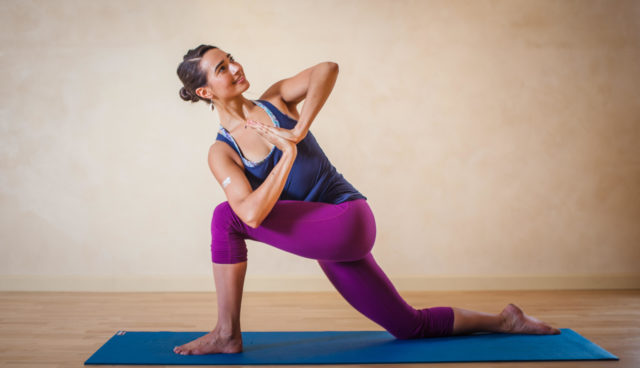 Jun 3 - Nov 14, 2021
This comprehensive training supports students as they delve deeply into understanding the practice and study of Yoga as explained in the traditional Yoga Scriptures. Guided by approximately 30 senior teachers, a personal mentor, and an entire community, students develop the fundamental skills needed to teach a well-rounded and safe yoga class.